Favorite things giveaway: Wusthof cook's knife {closed}
137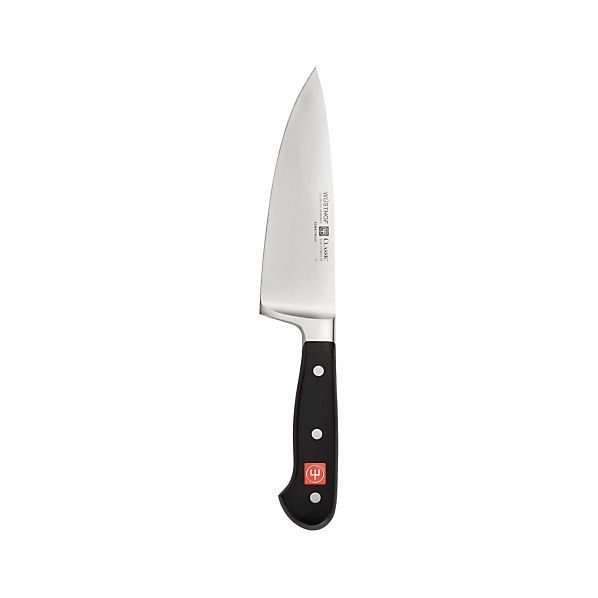 I'm so excited to be giving away some of my favorite things in the coming weeks, Oprah-style. At first, I wanted to give away the obvious – calypso music and sweater capes.
Nah. 😉 Really, a Wusthof knife immediately came to mind. A Classic cook's knife is without a doubt my most used tool in the kitchen (so much, in fact, that I treated myself to another one, so I wouldn't have to wash it between cutting raw meats and vegetables when prepping a meal). It is the knife I grab 99.9% of the time.
Today, Wusthof is giving you the chance to win one of their new Cook's knife – a 6″ extra-wide. This knife is great. It has the heft of an 8″ blade without being unwieldy. This knife is a great combination of the agility  and ease of control you get from a smaller blade combined with the strength of a larger one. Personally, I've always preferred a 6″ blade, anyway, but having the extra width is a definite bonus.
Use the form below to enter for your chance to win. This giveaway will end Thursday, December 19th at 11:59pm EST. And, be sure to check out Wusthof on Facebook and Twitter, if you aren't already following.
Disclaimer: This giveaway is sponsored by Wusthof. Any and all opinions are my own.
Favorite things giveaway: Wusthof cook's knife {closed}